¬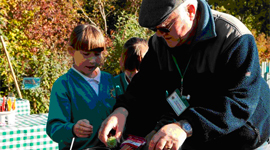 Image credit James Purssell
In an effort to support small community organisations, Volunteering England is providing free access to a wealth of resources to organisations with a turnover of less than £30,000. Register and start enjoying the benefits of free membership.

Support is also available to community groups working with volunteers in Scotland, Wales and Northern Ireland.
¬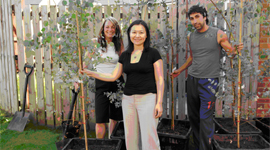 Image credit Johnny Boylan
The Prime Minister has launched a new award that will recognise some of the excellent examples of the Big Society in action taking place all around the country. Individuals, businesses, charities, community groups and other organisations are all eligible if they illustrate the Big Society in action.

You can find out more and submit your nominations online

Nominate your 'Äúin Bloom'ÄĚ/ Neighbourhood group or Affiliated Society.
¬